Best Deals Pre-owned ,Used ,Certified Pre-Owned cars #Pulaski, TN
         1. Know How Much You Can Afford.
                     Before you visit other dealerships or used car lots around Columbia TN, you should know how much you can afford.
                      If you're intending on getting a used car from a private seller, you may have to pay in cash or in check – all up front. Choosing a dealer,
                      however, makes the used car buying experience more flexible, since you'll have more leasing and financing options open.
          2. Know What Kind of Car You Want to Drive.
                   If you're looking for a large vehicle that can transport your Columbia TN family around town, then a large SUV or minivanwill work for you.
If you're in the market for a fuel-efficient and economical way to get around Columbia TN,
then you may want a sedan.In the market for a for a head-spinner or a muscle machine? Then check out a sports car or luxury vehicle.
          3. Trust a Dealership like Sharp Chrysler Dodge Jeep Ram of Pulaski Throughout the Process.
                          Sure, you can get a good price from a private seller or out of the newspaper listings, but dealerships are your best bet.
                           dealerships offer customer testimonials you can rely on. Plus, at a dealership, you can get discounts on used vehicles by
                           taking advantage of used vehicle specials, as well as a quality service center.Plus,
                             at a dealership like Sharp Chrysler Dodge Jeep Ram of Pulaski ,your vehicle will be checked for quality before you take it home to Columbia TN.
            4. Take a Test Spin Around Columbia TN.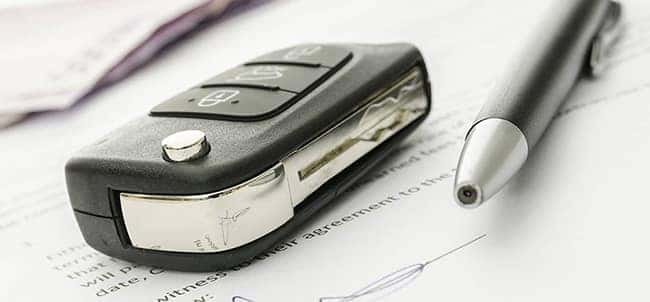 If you take your used vehicle around Columbia TN, you should keep your eyes open for the sound of the engine,
                            the quality of the brakes, and any strange noises or electronic issues.
                             If possible, you may want to see if the car is leaking. It's not a bad idea to ask for your car's history report, too.
Contact Sharp Chrysler Dodge Jeep Ram of Pulaski TN to Find a Used Car
We have plenty of used cars that will suit your fancy, here at Sharp Chrysler Dodge Jeep Ram of Pulaski TN. Simply contact us to schedule or a test drive, or use our handy payment calculator to find your estimated monthly rate.
At Sharp Chrysler Dodge Jeep Ram we've proudly served #Pulaski, TN
, and the greater Columbia, TN area.We offer shipping all states . Program is available in ,Collierville,TN ,Germantown,TN, Kingsport,TN, Brentwood,TN, Bartlett,TN, Mt. Juliet,TN, Spring Hill,TN, Smyrna,TN, Nolensville,TN, Bristol,TN, Hendersonville,TN, Jonesborough,TN, Columbia,TN, Oak Ridge,TN, Maryville,TN, Signal Mountain,TN, Farragut,TN, Gallatin,TN,  Gatlinburg,TN and the whole state of Tennessee as well as Alabama. Our knowledgeable sales staff will walk you through finding the perfect new or pre-owned vehicle. Explore our wide range of great New SUV, New Truck, and New Sedan lease and finance specials.
The Sharp Chrysler Dodge Jeep Ram website is built as a resource to prepare you for a test drive of your perfect new or used vehicle. We feature our best lease deals and finance prices right on our website to make the buying process simple. Our service to you continues after purchase. We offer easy online service scheduling to keep your vehicle running like the day you bought it.
Please stop by Sharp Chrysler Dodge Jeep Ram to find your perfect Jeep vehicle or give us a call at (931) 363-2533.
                   Popular Searches
Popular New Cars for Sale