Shop the Best Jeep Deals Finance Payment Offers in Lewisburg,TN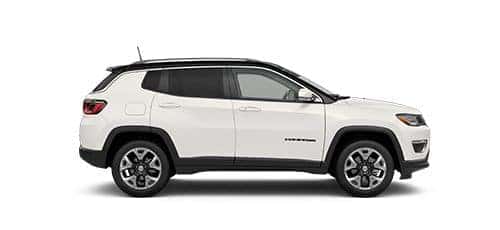 JEEP COMPASS #Lewisburg,TN
MSRP* STARTING AT
$21,845
Diamond Black Crystal Pearl-Coat Exterior Paint

White Clear-Coat Exterior Color

Redline Pearl-Coat Exterior Paint

Laser Blue Pearl-Coat Exterior Paint

Jazz Blue Pearl-Coat Exterior Color

Granite Crystal Met Clear-Coat Exterior Color

Spitfire Orange Clear-Coat Exterior Color

Olive Green Pearl-Coat Exterior Color

Billet Silver Metallic Clear-Coat Exterior Color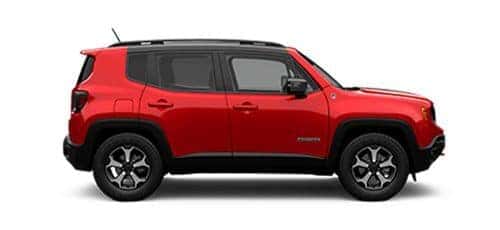 JEEP RENEGADE #Lewisburg,TN
MSRP* STARTING AT
$22,025
Jetset Blue Clear-Coat Exterior Paint

 

Black Clear-Coat Exterior Paint

 

Alpine White Clear-Coat Exterior Paint

Glacier Metallic Exterior Paint

Granite Crystal Metallic Clear-Coat Exterior Paint

Slate Blue Pearl-Coat Exterior Paint

Solar Yellow Clear-Coat Exterior Paint

Colorado Red Clear-Coat Exterior Paint

Omaha Orange Clear-Coat Exterior Paint

Sting-Gray Clear-Coat Exterior Paint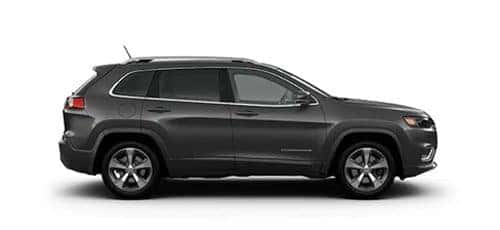 JEEP CHEROKEE #Lewisburg,TN
MSRP* STARTING AT
$25,240
Billet Silver Metallic Clear Coat Exterior Paint

Light Brownstone Pearl-Coat Exterior Paint

Velvet Red Pearl-Coat Exterior Paint

Olive Green Pearl-Coat Exterior Paint

Blue Shade Pearl-Coat Exterior Paint

Diamond Black Crystal Pearl-Coat Exterior Paint

Bright White Clear Coat Exterior Paint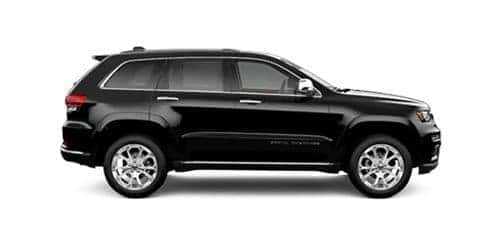 JEEP GRAND CHEROKEE #Lewisburg,TN
MSRP* STARTING AT
$32,195
Slate Blue Pearl-Coat Exterior Paint

Granite Crystal Metallic Clear-Coat Exterior Paint

 

Bright White Clear-Coat Exterior Paint

Diamond Black Crystal Pearl-Coat Exterior Paint

Billet Silver Metallic Clear-Coat Exterior Paint

Walnut Brown Metallic Clear-Coat Exterior Colors

Velvet Red Pearl-Coat Exterior Paint

Sangria Metallic Clear-Coat Exterior Paint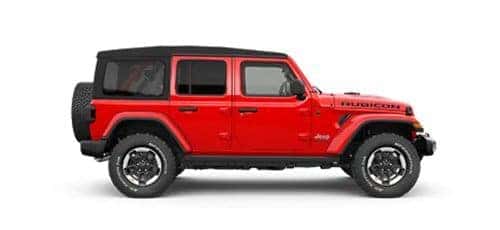 JEEP ALL-NEW WRANGLER #Lewisburg,TN
MSRP* STARTING AT
$28,045
Granite Crystal Metallic Clear-Coat Exterior Paint

Sting-Gray Clear-Coat Exterior Pain

Bright White Clear-Coat Exterior Paint

Firecracker Red Clear-Coat Exterior Paint

Mojito! Clear-Coat Exterior Paint

Black Clear-Coat Exterior Paint

Ocean Blue Metallic Clear-Coat Exterior Paint

Hellayella Clear-Coat Exterior Paint

Billet Silver Metallic Clear-Coat Exterior Paint

Punk'n Metallic Clear-Coat Exterior Paint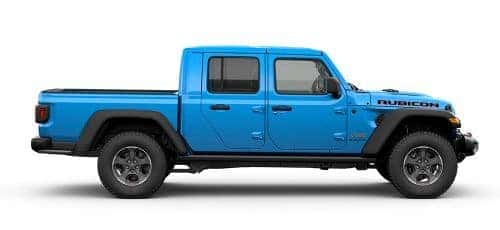 JEEP ALL-NEW GLADIATOR #Lewisburg,TN
MSRP* STARTING AT
$33,545
Billet Silver Metallic Clear-Coat Exterior Paint

Gobi Clear-Coat Exterior Paint

Black Clear-Coat Exterior Paint

Hydro Blue Pearl-Coat Exterior Paint

Bright White Clear-Coat Exterior Paint

Punk'n Metallic Clear-Coat Exterior Paint

Granite Crystal Metallic Clear-Coat Exterior Paint

Gator Clear-Coat Exterior Paint

Firecracker Red Clear-Coat Exterior Paint

Sting-Gray Clear-Coat Exterior Paint

Lewisburg area has a long history of being occupied by various cultures of indigenous groups. Historic Native Americans occupied these lands when French, English and Spanish explorers arrived to these parts. With a small town rich in history and that is why the locals look for a
quality Jeep dealer
near me for all their SUV solutions. If you are looking for Jeep SUV's for sale near Lewisburg TN, 37091 then you are at the right place as Sharp Chrysler Dodge Jeep Ram of Pulaski TN is the place to shop for all colors, all trims and all models, and overall all things Jeep.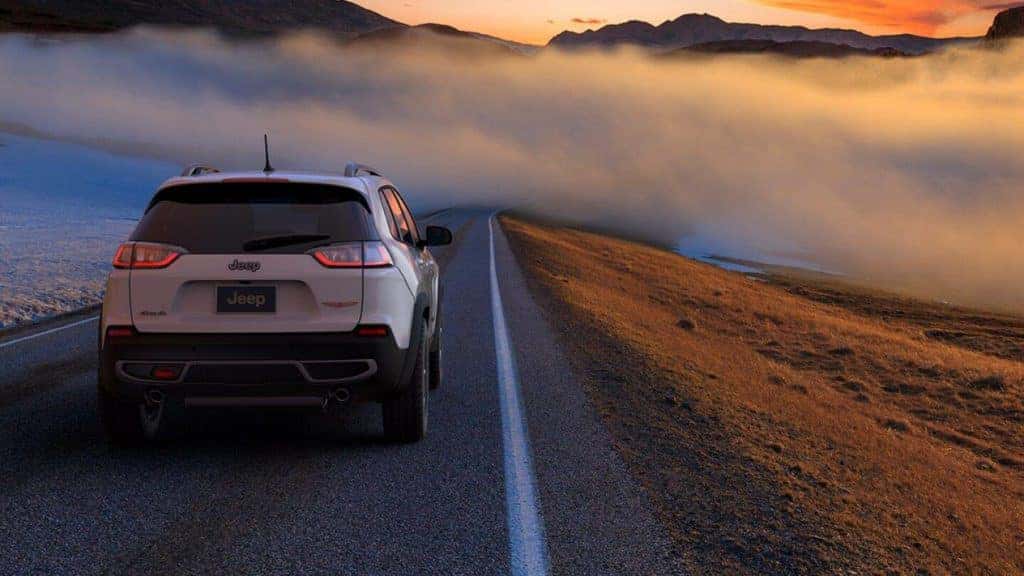 If you are looking for the latest Jeep models then you might be interested in checking out the all new 2019 Jeep Cherokee for sale near me.  The 2019 Jeep Cherokee comes in several trims and is the
mid size SUV
solution for many interested buyers. The Jeep Cherokee is an award winning vehicle that will brighten your road with standard Bi Xenon headlamps and daytime running LED's. The Cherokee comes in a large assortment of
colors
including classics like diamond black, velvet red and knuckle white, and of course many more.  The Granite crystal makes a come back by popular demand. Best price 2019 Jeep Cherokee for sale near Lewisburg TN 37091 is the right Jeep for you if you are looking for an assortment of
safety and security package
and
cold weather package
.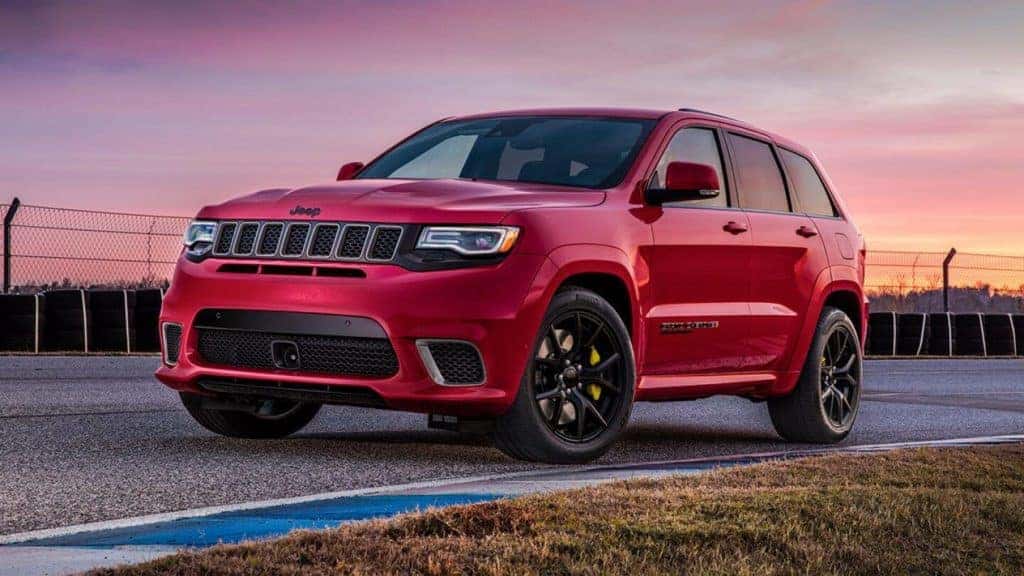 If you are more of the type to prefer a more svelte and swift model, a model that fits nicely in your garage and snug into any parking space, then you might be in the market for the iconic Jeep Compass.  Dubbed as the mini
Grand Cherokee
the
low monthly payment
2019 Jeep Compass can be basic and budget friendly or swanky and luxurious but yet affordable.  The 2019 Jeep Compass near Lewisburg TN 37091 is the best value buy out there. It has been recognized as the top
technology
utilizing vehicle in its class and with many trims and color options it is the best decision a budget buyer could make.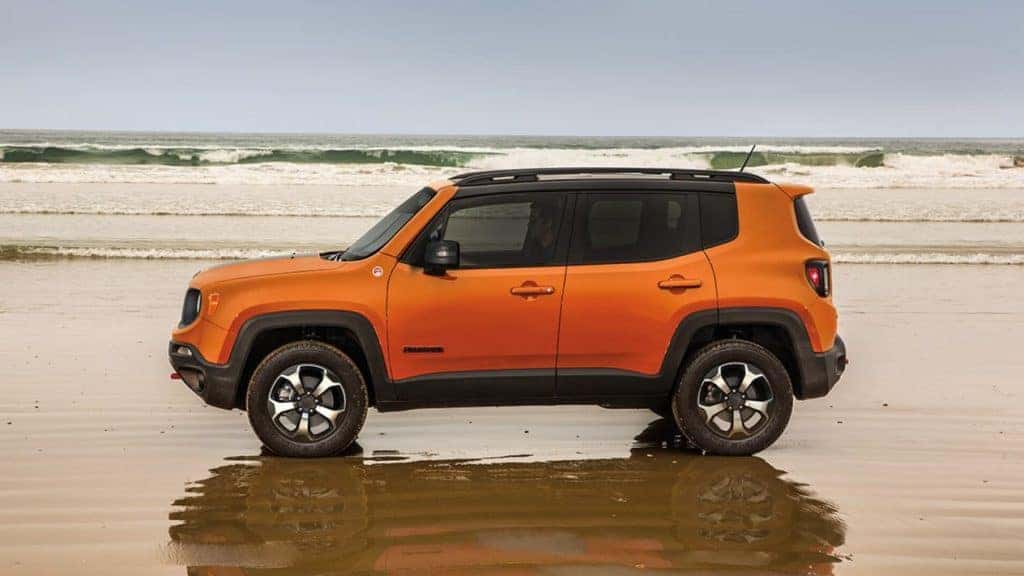 If adventure and offroading is more your speed then you need to take a look at the legendary
Jeep Wrangler
. This
trail rated
beast has been put through a plethora of tests and challenges to make sure it can not only live up to the hype but also exceeded.  Jeep Wrangler for sale buyers near Lewisburg TN 37091 should check out Sharp Chrysler Dodge Jeep Ram of Pulaski. We are a quality certified dealers that wants to support your dream of mudding, rocking the rocky trails with the roof off, and enjoying the open air with the doors removed.  Turn your 2019 Jeep Wrangler into a beach buggy by removing the doors,
folding the front windshield
and taking off the roof and rocking the sandy beaches.  When your best price 2019 Jeep Wrangler gets dirty simply hose it down, as the new model is even more rinse friendly.  Upfitted with the latest in technology the available 7 and 8.4 inch screens support
Apple CarPlay and Android Auto
as well as assortment of other featuers.  Jeep Wrangler
lowest payment
and best lease deal has released a new color – the Bikini Blue, you just have to see it with your own eyes.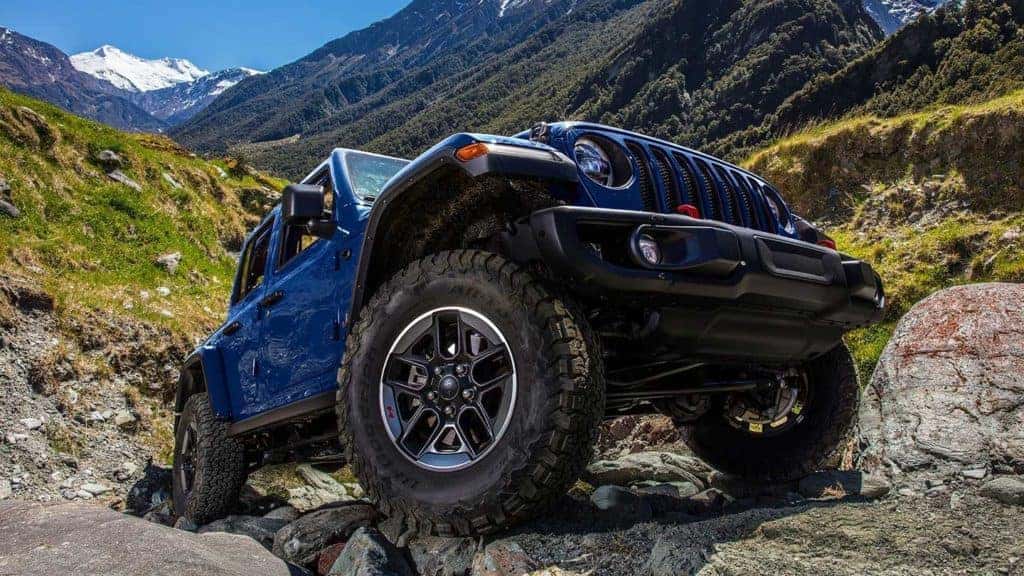 If you are looking for luxury and options that swaddle you in luxury you want to check out the Jeep Grand Cherokee, the flag ship of the large SUV sector for Jeep it wows from every angle. The sleek and modern lines, the plush leather interior(optional) and the
most affordable financing options
are available at Sharp Chrysler Dodge Jeep Ram of Pulaski. It has never been easier to
apply for financing online
than now with our easy to use system. We can get approved for a car in minutes and get you on the road in your Jeep Wrangler, Renegade, Grand Cherokee or Compass as soon as you dream.  Live the dream and join the Jeep family near Lewisburg TN 37091 today. Call us and let's get you on the road to your offroad dreams.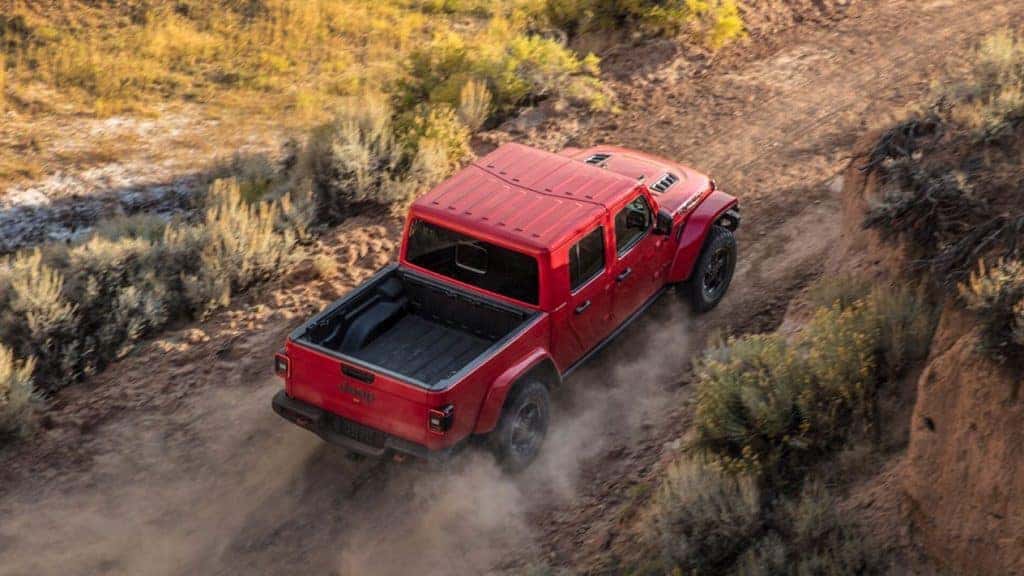 Try out the mini Wrangler, the 2019 Jeep Renegade sports the boxy rugged look of the Jeep Wrangler in a more compact and city friendly size.  See it in white with black wheels to see its swanky and urban look. With
features gallore
and
low monthly lease payments
you can ensure that this Jeep will exceed all expectations. The Jeep Renegade for sale near Lewisburg TN 37091 is the best deal on a small SUV with headroom for days is ready for its new owner.  Also available in the new bikini blue it is ready to wow your neighbors and highway passerby's. Give us a call and lets get you started.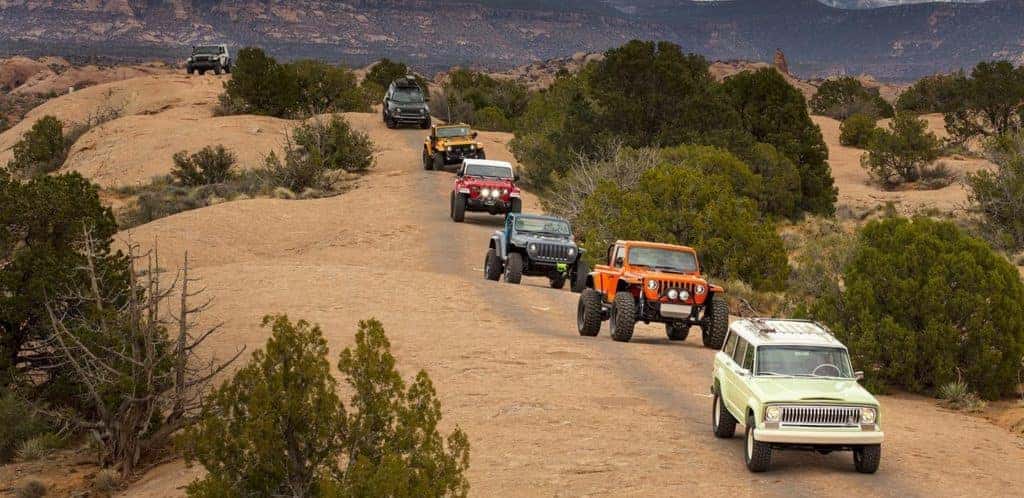 Badge of Honor is an online community that encourages and rewards the off-road life. Discover trails based on location, highlights or difficulty and then earn real achievement Hard Badges that you can display on your Jeep® Brand vehicle.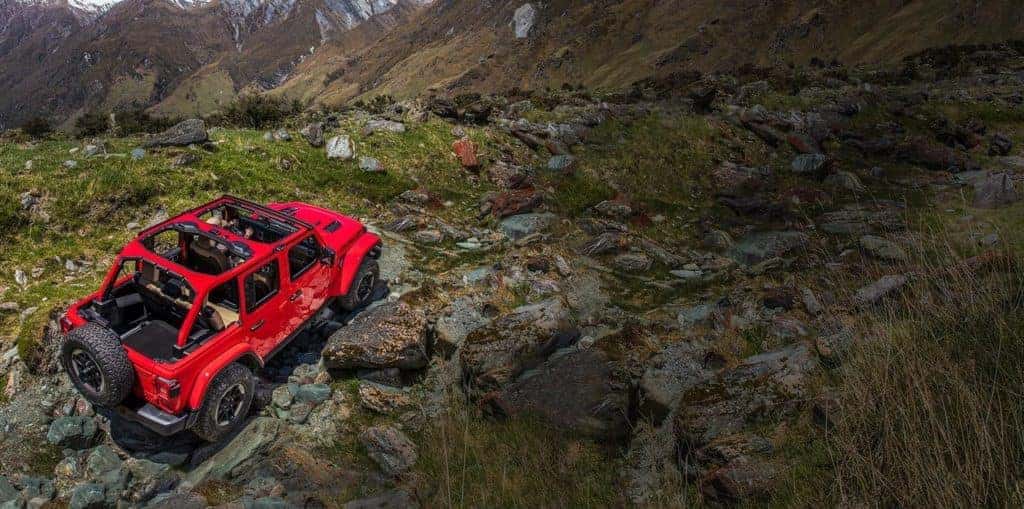 TODAY WAS MADE FOR ADVENTURE
Sharp Chrysler Dodge Jeep Ram, 1516 W College St, Pulaski, TN 38478
Sharp Chrysler Dodge Jeep Ram, 1516 W College St, Pulaski, TN 38478, USA
Sharp Chrysler Dodge Jeep Ram, 1516 W College St, Pulaski, TN 38478
Sharp Chrysler Dodge Jeep Ram, 1516 W College St, Pulaski, TN 38478, USA
At Sharp Chrysler Dodge Jeep Ram we've proudly served #Lewisburg,TN, and the greater Columbia, TN area.We offer shipping all states . Program is available in ,Collierville,TN ,Germantown,TN, Kingsport,TN, Brentwood,TN, Bartlett,TN, Mt. Juliet,TN, Spring Hill,TN, Smyrna,TN, Nolensville,TN, Bristol,TN, Hendersonville,TN, Jonesborough,TN, Columbia,TN, Oak Ridge,TN, Maryville,TN, Signal Mountain,TN, Farragut,TN, Gallatin,TN,  Gatlinburg,TN and the whole state of Tennessee as well as Alabama. Our knowledgeable sales staff will walk you through finding the perfect new or pre-owned vehicle. Explore our wide range of great New SUV, New Truck, and New Sedan lease and finance specials.
The Sharp Chrysler Dodge Jeep Ram website is built as a resource to prepare you for a test drive of your perfect new or used vehicle. We feature our best lease deals and finance prices right on our website to make the buying process simple. Our service to you continues after purchase. We offer easy online service scheduling to keep your vehicle running like the day you bought it.
Please stop by Sharp Chrysler Dodge Jeep Ram to find your perfect Jeep vehicle or give us a call at (931) 363-2533.
                   Popular Searches
Popular New Cars for Sale