Shop the Best Jeep Compass Deals Price Finance Payment and Offers in Columbia,TN

COMPASS SPORT #Columbia,TN
MSRP* STARTING AT
$22,095
Diamond Black Crystal Pearl-Coat Exterior Paint

White Clear-Coat Exterior Color

Redline Pearl-Coat Exterior Paint

Laser Blue Pearl-Coat Exterior Paint

Jazz Blue Pearl-Coat Exterior Color

Granite Crystal Met Clear-Coat Exterior Color

Spitfire Orange Clear-Coat Exterior Color

Olive Green Pearl-Coat Exterior Color

Billet Silver Metallic Clear-Coat Exterior Color

COMPASS LATITUDE #Columbia,TN
MSRP* STARTING AT
$25,345
Granite Crystal Met Clear-Coat Exterior Color

Laser Blue Pearl-Coat Exterior Paint

Diamond Black Crystal Pearl-Coat Exterior Paint

White Clear-Coat Exterior Color

Redline Pearl-Coat Exterior Paint

Olive Green Pearl-Coat Exterior Color

Billet Silver Metallic Clear-Coat Exterior Color

Olive Green Pearl-Coat Exterior Color/Black Clear Coat Exterior Paint

Jazz Blue Pearl-Coat Exterior Color/Black Clear Coat Exterior Paint

COMPASS UPLAND #Columbia,TN
MSRP* STARTING AT
$26,290
Sting-Gray Clear-Coat Exterior Paint

Diamond Black Crystal Pearl-Coat Exterior Paint

White Clear-Coat Exterior Color

COMPASS ALTITUDE #Columbia,TN
MSRP* STARTING AT
$26,765
Laser Blue Pearl-Coat Exterior Paint/Black Clear Coat Exterior Paint

White Clear-Coat Exterior Color/Black Clear Coat Exterior Paint

Redline Pearl-Coat Exterior Paint/Black Clear Coat Exterior Paint

Granite Crystal Met Clear-Coat Exterior Color/Black Clear Coat Exterior Paint

Billet Silver Metallic Clear-Coat Exterior Color/Black Clear Coat Exterior Paint

Diamond Black Crystal Pearl-Coat Exterior Paint

COMPASS LIMTED #Columbia,TN
MSRP* STARTING AT
$28,940
Diamond Black Crystal Pearl-Coat Exterior Paint

Sting-Gray Clear-Coat Exterior Paint/Black Clear Coat Exterior Paint

White Clear-Coat Exterior Color/Black Clear Coat Exterior Paint

Redline Pearl-Coat Exterior Paint/Black Clear Coat Exterior Paint

Granite Crystal Met Clear-Coat Exterior Color/Black Clear Coat Exterior Paint

Billet Silver Metallic Clear-Coat Exterior Color/Black Clear Coat Exterior Paint

Jazz Blue Pearl-Coat Exterior Color/Black Clear Coat Exterior Paint

Olive Green Pearl-Coat Exterior Color/Black Clear Coat Exterior Paint

Pearl White Tri-Coat Exterior Color/Black Clear Coat Exterior Paint

Diamond Black Crystal Pearl-Coat Exterior Paint

COMPASS TRAILHAWK #Columbia,TN
MSRP* STARTING AT
$29,44
Laser Blue Pearl-Coat Exterior Paint/Black Clear Coat Exterior Paint

Sting-Gray Clear-Coat Exterior Paint/Black Clear Coat Exterior Paint

White Clear-Coat Exterior Color/Black Clear Coat Exterior Paint

Redline Pearl-Coat Exterior Paint/Black Clear Coat Exterior Paint

Granite Crystal Met Clear-Coat Exterior Color/Black Clear Coat Exterior Paint

Spitfire Orange Clear-Coat Exterior Color/Black Clear Coat Exterior Paint

Billet Silver Metallic Clear-Coat Exterior Color/Black Clear Coat Exterior Paint

Jazz Blue Pearl-Coat Exterior Color/Black Clear Coat Exterior Paint

Olive Green Pearl-Coat Exterior Color/Black Clear Coat Exterior Paint

Diamond Black Crystal Pearl-Coat Exterior Paint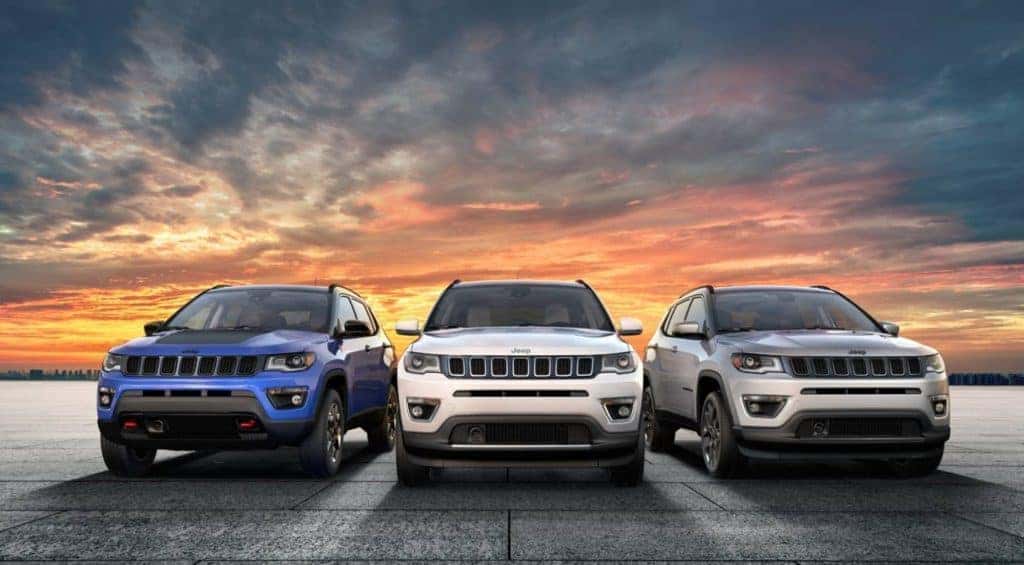 Columbia Tennessee, 38401
Columbia, Tennessee is a city known for having one of the last two surviving residences of the 11th President of the United States. This bustling town is full of things to do and places to see and so it is no wonder that Columbia, TN residents seek a reliable Jeep Dealer for all of their automotive needs.Sharp Chrysler Dodge Jeep Ram of Pulaski TN is a dealer you can trust that has been serving the local area for generations.  To this day family owned and operated we provide you with a brand you trust and the service you deserve. If you are looking for the lowest prices on 2019 and 2020 Jeep Compass models then check out our robust online inventory and come on by to drive away in your dream Jeep. We have all colors and all trims available for sale near me and near you in Columbia, TN. .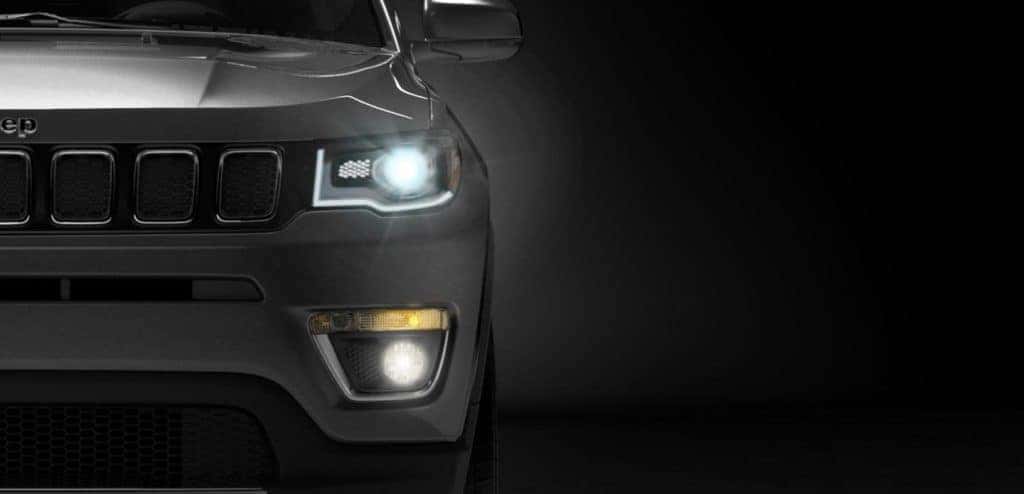 At our trusted dealership you will find the latest versions and trims of the Jeep Compass.  We have all the popular trims including the famous Latitude. The best lease 2019 Jeep Compass Latitude offers luxury, dexterity and technology at a price that doesn't break the bank.  High quality materials are always used in the production of the Jeep lineup and you can tell that from the get-go. Sharp Chrysler Dodge Jeep Ram of Pulaski will help you find the lowest monthly payments and affordable financing on all of our Jeeps and all trims of the Compass.  The 2019 Jeep Compass Limited is made for those that desire a sexy, sporty SUV that fits in all parking spaces and can easily seat up to five passengers comfortably.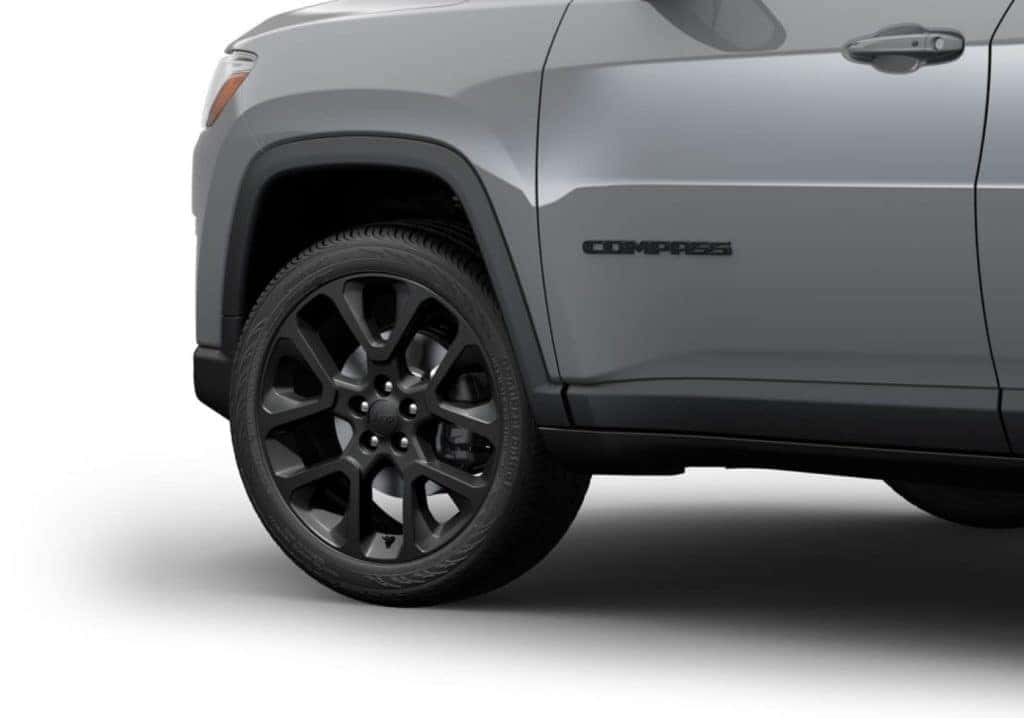 The 2019 Jeep Compass Limited for sale comes with prices well below MSRP and trims that highlight its gorgeous curves.  You can have your choice of wheel styles as well as a contrasted black roof to make you stand out from the crowd. The 2019 Jeep Compass best price near Columbia TN has a wealth of available technology upgrades that can keep you entertained and informed alike and it's the reason that it was named best in its class for technology.  Plug in to your Apple Car Play and Android Auto with little to no money down programs available. We help with all credit situations. Current offers in Columbia TN include low interest rates and best deals possible.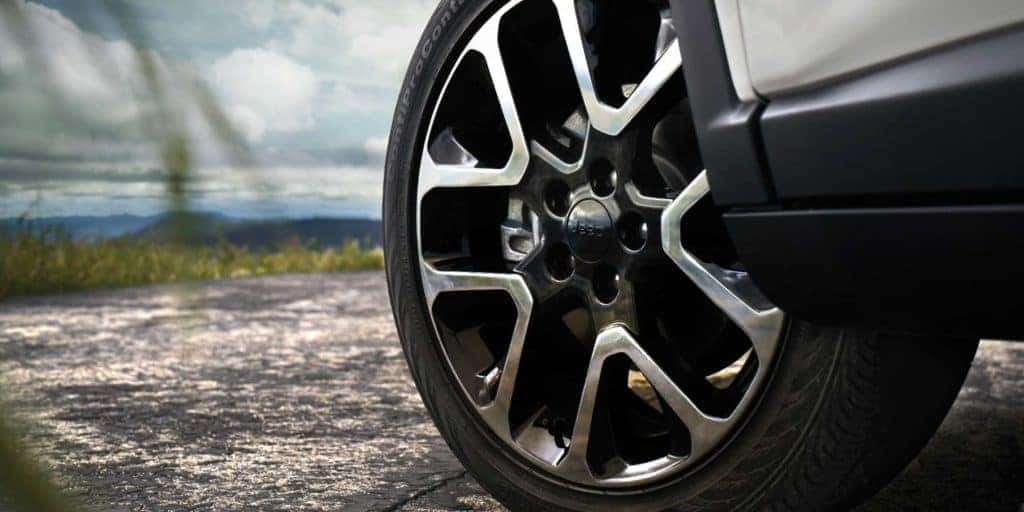 Acquiring your new Jeep Compass has never been easier. At Sharp Chrysler Dodge Jeep Ram we have plenty various financing programs to maximize your savings and minimize your monthly car note.  Whether you are looking for a Jeep Compass Trailhawk to trail blaze new paths on those muddy hills, or a simple yet attractive small SUV to keep you smiling at the pump and ready to carry all goodies at the grocery store we have it all.  Best price Jeep Compass near Columbia TN is your way to get your Jeep sooner and find out why so many rave about the new upgrades done to the standing champion of the small SUV Market. 4×4 is available on all models, but FWD is an option on the slightly lower trims.  Get the 4×4 and find out what it's like to never be stuck in snow on the local highways near Columbia TN.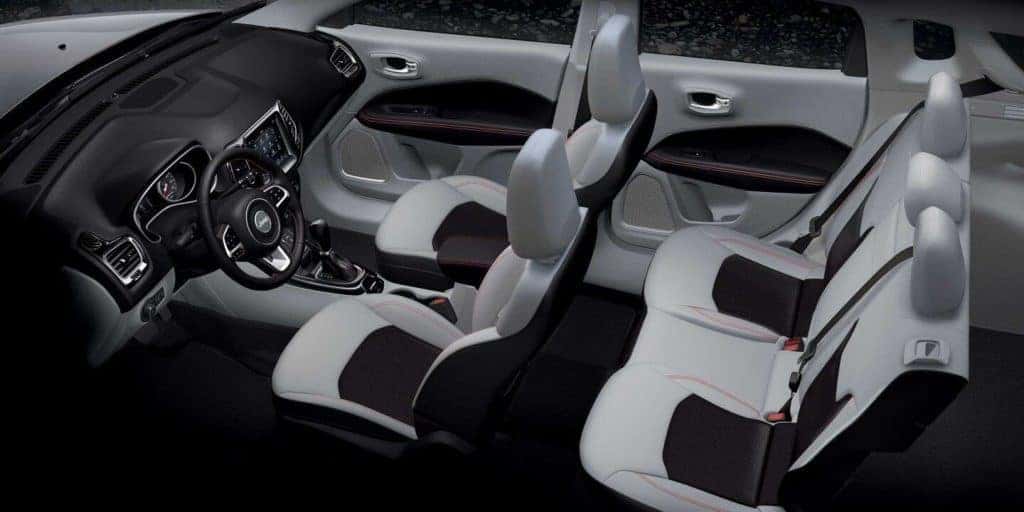 At Sharp Motors in Pulaski TN we have decades of experience in special financing. Whether your credit is bullet proof and you are looking for the lowest interest rate and cheapest monthly payment or you are seeking a second chance we have your back.  With many Jeep Compass models to choose from you can get the best lease deal regardless of credit. Our programs encompass first time buyers, previous discharged bankruptcies as well as other challenges within a credit report. We understand what customer service is and we still fight to get the best deal for you.  Lowest price on Jeep Compass near Columbia TN is at Sharp Chrysler Dodge Jeep Ram in Pulaski TN.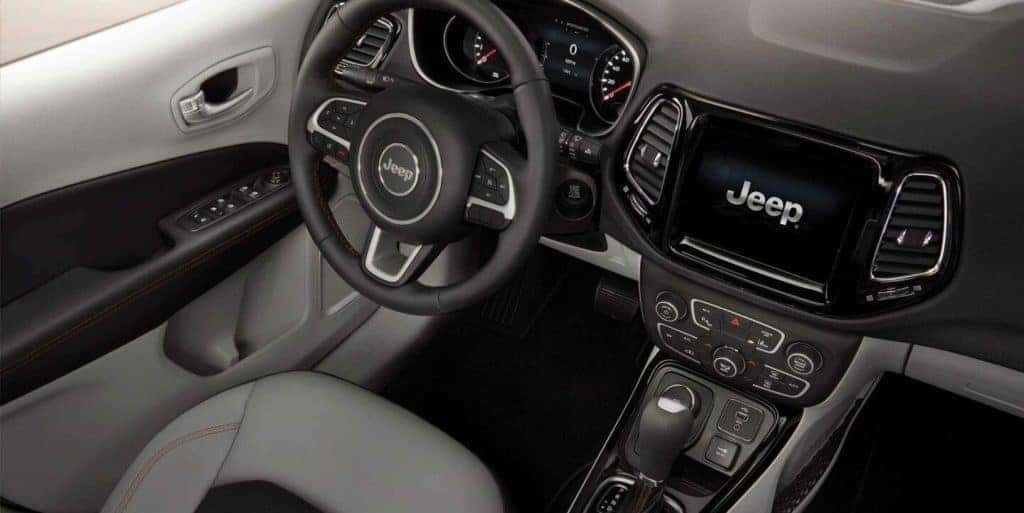 As a family owned and operated dealership we know what it means to treat everyone like family. We support our military current and former as does FCA with special deals to those that have served.  Having veterans in management also means you get the straightforward solution always. Jeep Compass is an amazing vehicle and has been dubbed by many the baby Grand Cherokee. With the distinct styling of the front fascia and the new modern sleek lines the Compass stands out anywhere you traverse.  Pair that with its budget friendly efficient 2.4L engine and a plethora of tech features and you have the perfect compact SUV for sale near Columbia TN. Though the prices vary depending on the trim level you decide to go with we are always below MSRP in regards to the pricing and have extremely competitive interest rates.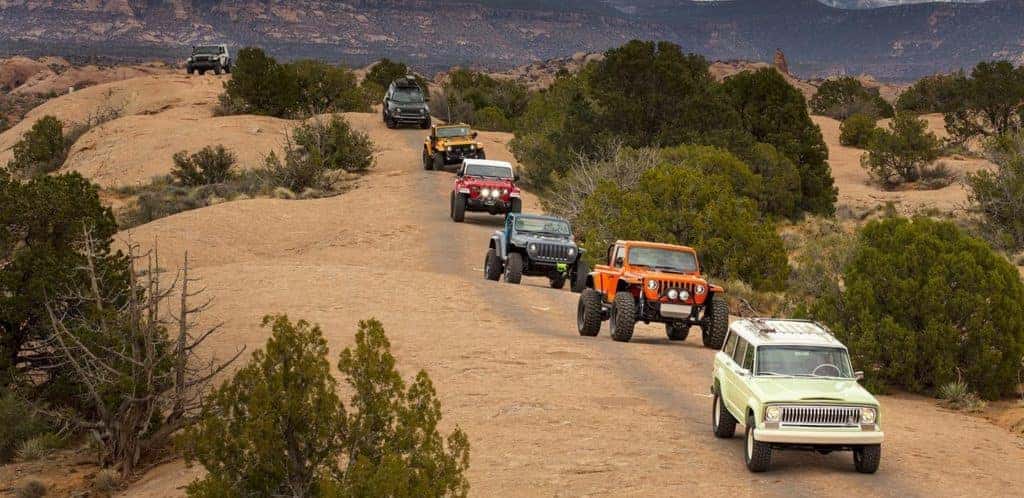 Badge of Honor is an online community that encourages and rewards the off-road life. Discover trails based on location, highlights or difficulty and then earn real achievement Hard Badges that you can display on your Jeep® Brand vehicle.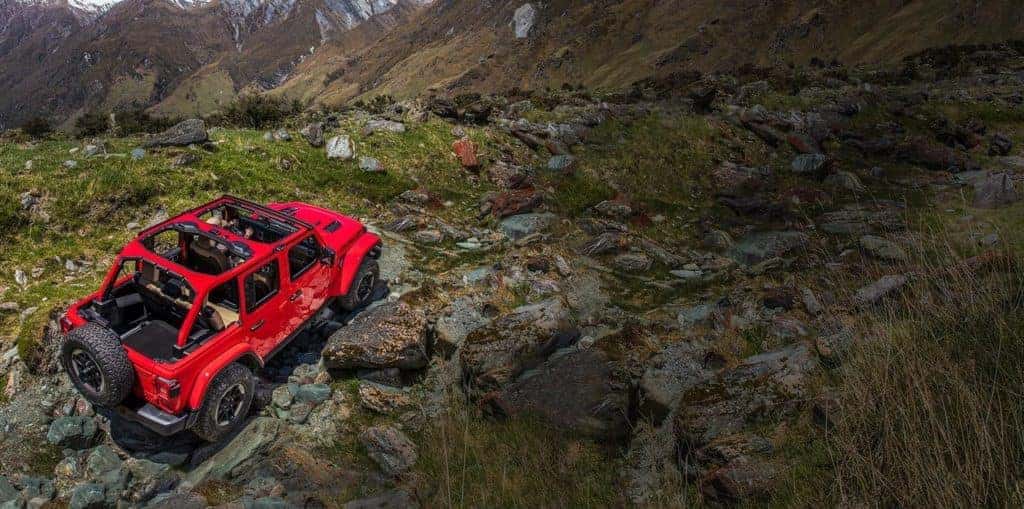 TODAY WAS MADE FOR ADVENTURE
Program is available in
#Nashville#TN#Memphis#TN#Knoxville#TN#Franklin#TN#JohnsonCity#TN#Chattanooga#TN#Murfreesboro#TN#Clarksville#TN#Collierville#TN#Germantown#TN

#Kingsport#TN#Brentwood#TN#Bartlett#TN#MtJuliet#TN#SpringHill#TN#Smyrna#TN#Nolensville#TN#Bristol#TN#Hendersonville#TN

#Jonesborough#TN#Columbia#TN#OakRidge#TN#Maryville#TN#SignalMountain#TN#Farragut#TN#Gallatin#TN #Gatlinburg#TN 

and the whole state of Tennessee as well as Alabama. Our knowledgeable sales staff will walk you through finding the perfect new or pre-owned vehicle. Explore our wide range of great New SUV, New Truck, and New Sedan lease and finance specials.
#Alabama#Alaska#Arizona#Arkansas#California#Colorado#Connecticut#Delaware#Florida#Georgia#Hawaii#Idaho#Illinois#Indiana#Iowa#Kansas#Kentucky#Louisiana#Maine#Maryland#Massachusetts#Michigan#Minnesota#Mississippi#Missouri#Montana#Nebraska#Nevada#NewHampshire#NewJersey#NewMexico#NewYork#NorthCarolina#NorthDakota#Ohio#Oklahoma#Oregon#Pennsylvania#RhodeIsland#SouthCarolina#SouthDakota#Tennessee#Texas#Utah#Vermont#Virginia#Washington#WestVirginia#Wisconsin#Wyoming
The Sharp Chrysler Dodge Jeep Ram website is built as a resource to prepare you for a test drive of your perfect new or used vehicle. We feature our best lease deals and finance prices right on our website to make the buying process simple. Our service to you continues after purchase. We offer easy online service scheduling to keep your vehicle running like the day you bought it.
Please stop by Sharp Chrysler Dodge Jeep Ram to find your perfect Jeep vehicle or give us a call at (931) 363-2533.
                   Popular Searches
Popular New Cars for Sale